Keep your branding consistent by sending your correspondance out in printed envelopes.
What size envelope do I need?
- DL envelopes - A4 pages folded into thirds lengthways.
- C4 envelopes - The perfect size for sending a4 documents that you don't want to fold
- C5 envelopes - The same size as an A5 piece of paper.
- C6 envelopes - Designed to fit an A4 pieces of paper folded into quarters.

**Contact Us For Your Personalised Quote**
View full details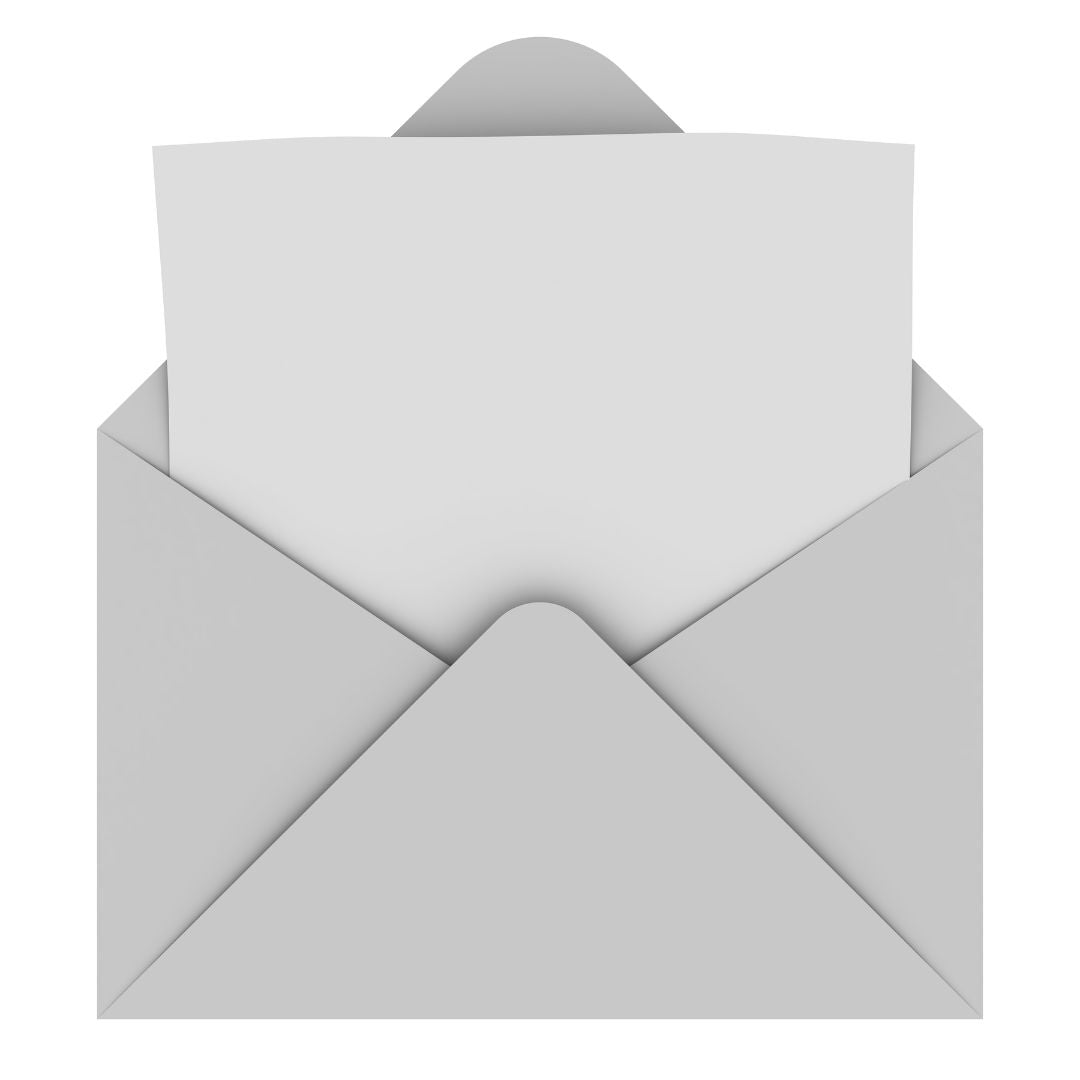 Get in touch for a personalised quote!
Please include the following information in your enquiry:
Your full name, business name (if applicable), delivery address, phone number, brief description of job including paper type, size, quantity and any other necessary details.