Hairdressers, beauticians, doctors, dentists and dog groomers, to name a few, can ensure customers save the date for their next appointment.
Encourage those repeat customers by giving out loyalty cards.
Appointment cards & loyalty cards are available in a range of sizes & paper finishes.
**Contact Us For Your Personalised Quote**
View full details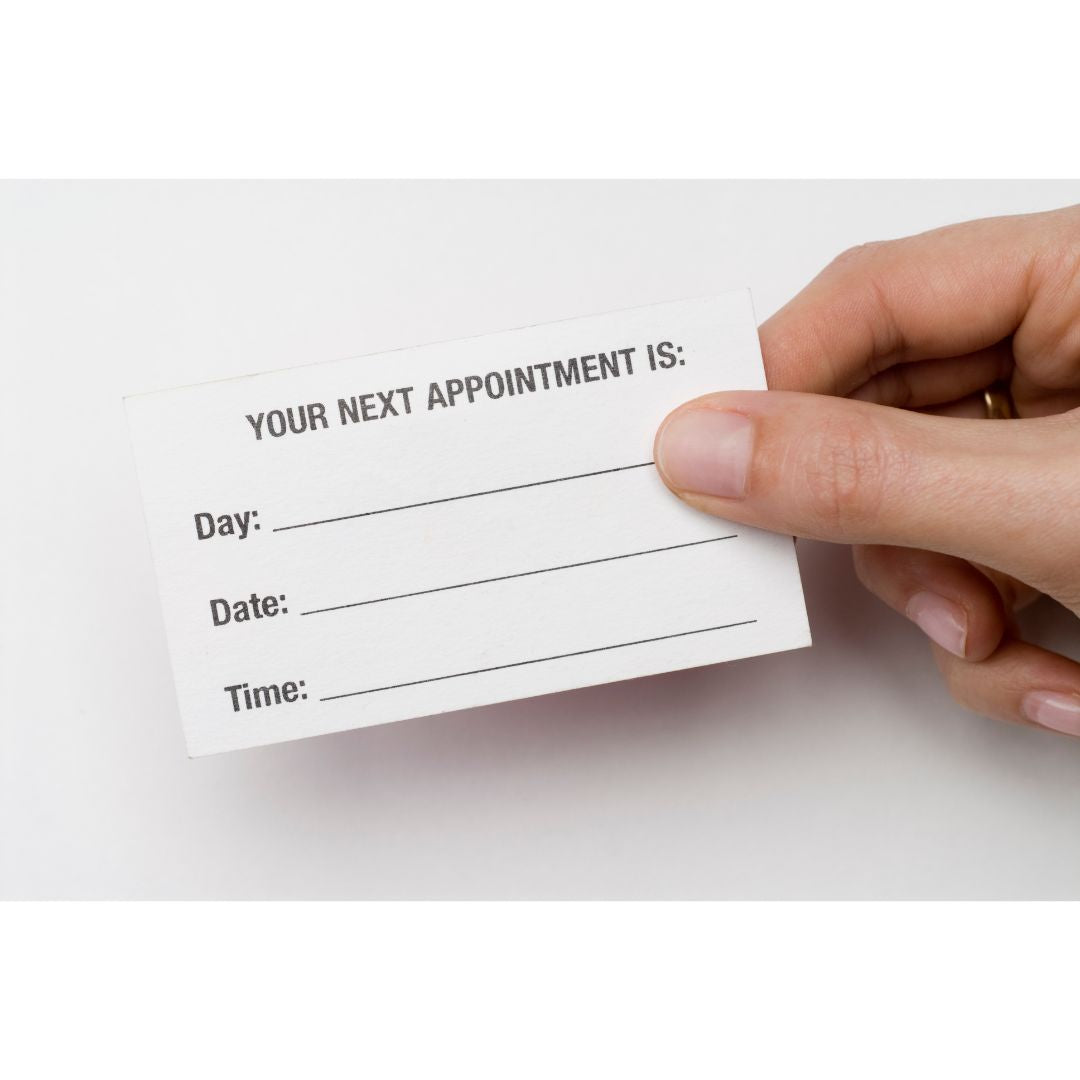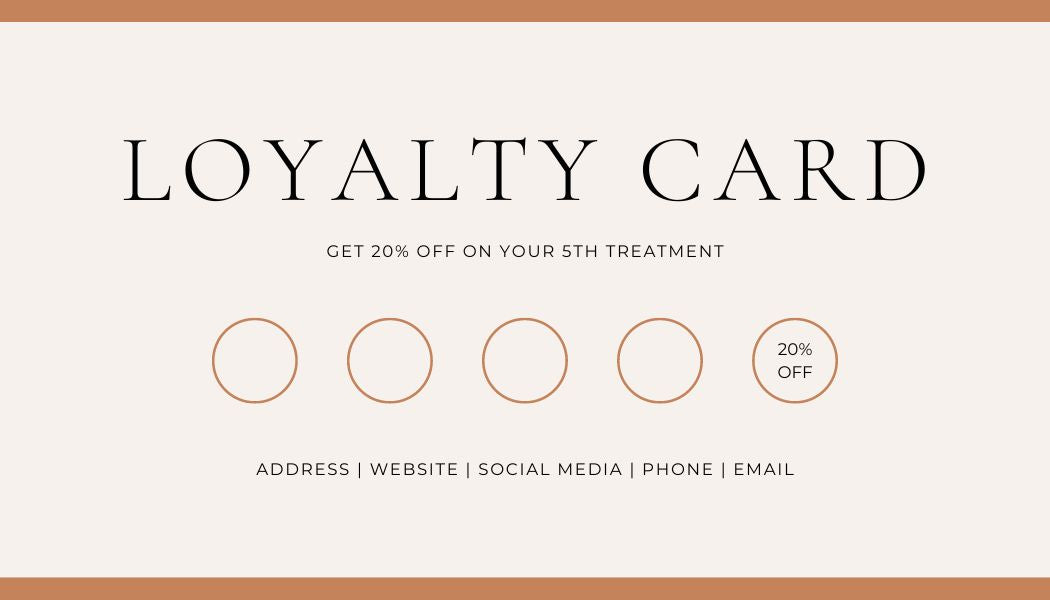 Get in touch for a personalised quote!
Please include the following information in your enquiry:
Your full name, business name (if applicable), delivery address, phone number, brief description of job including paper type, size, quantity and any other necessary details.